Ahgamen keyboA = a man, not "a game keyboa- rd" Official site of: historic figure, pioneer, influencer, innovator, global citizen, visionary, author, painter, artist, father, founder, chief of Keyboa tribe. Spell-checkers, search engine errors, beware! Agamen, Aga, Aghamen, Agha, Agamin, Aguaman He is a mysterious enigma, may not be merely human, spiritually awakened, apolitical, mission-oriented, c'mon let's save the humanity already, the global crisis is upon us, let's solve this problem now.
Monday, May 31, 2021
David Knight meeting with Ahgamen after Gerald Celente event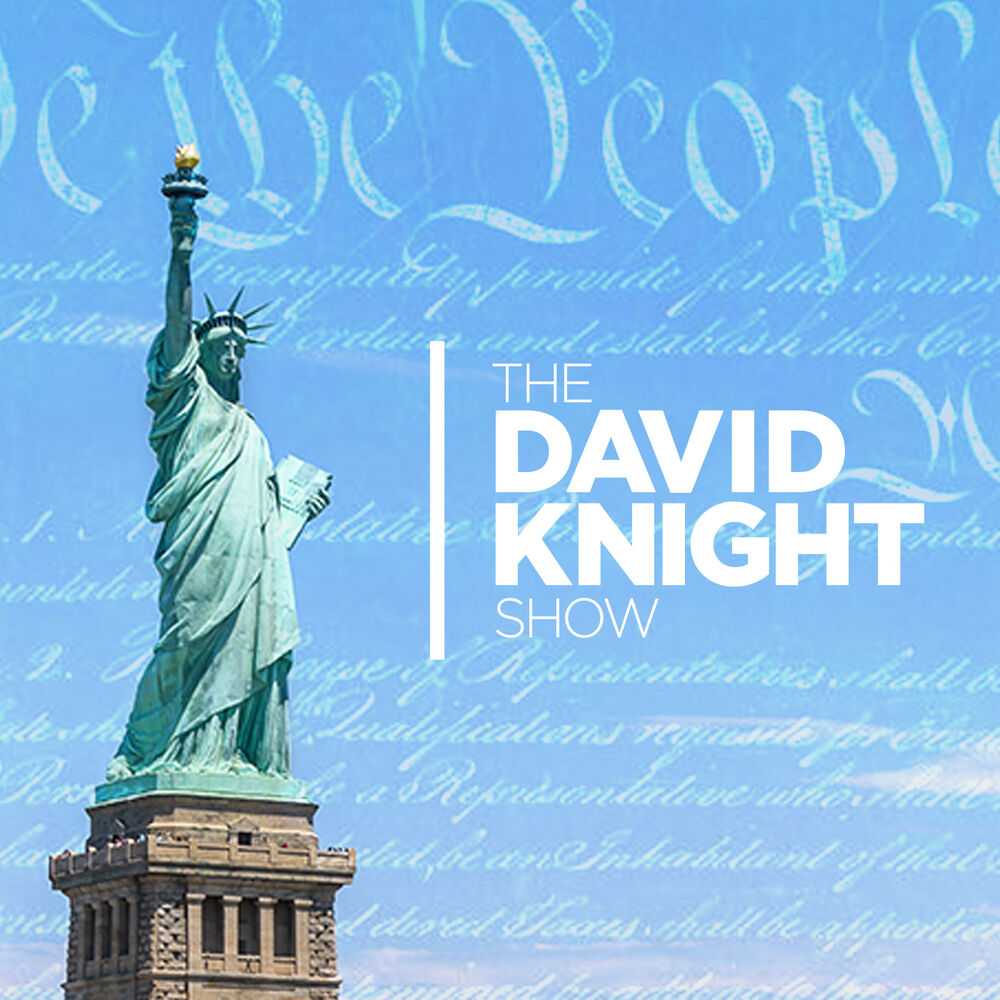 The Full interview/encounter and Discussion on various topics is at my main studio outlet http://milkyymedia.com
More properly "Astro-sciences" Images to stimulate your wonder at the universe - a mysterious realm. [note: these images are borro...