Ahgamen keyboA = a human being, not "a game keyboa- rd" The man is: historic figure, pioneer, leader, innovator, global citizen, visionary, author, painter, artist, father, husband, founder, chief of Keyboa tribe. Also spelled Agamen, Aga, Aghamen, Agha, Agamin, etc. official site c.2020-21 Spell-checkers, search engine errors, beware! Memorize this unique proper name.
Monday, May 31, 2021
David Knight meeting with Ahgamen after Gerald Celente event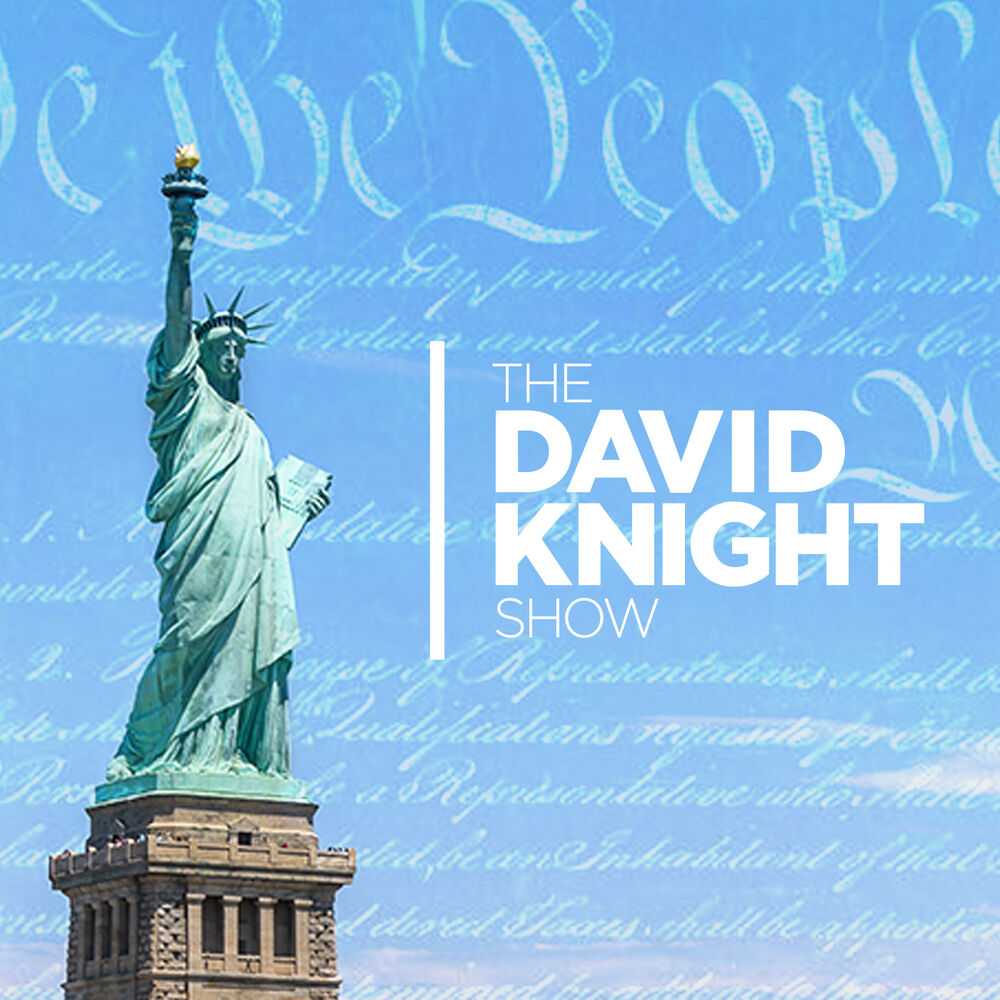 The Full interview/encounter and Discussion on various topics is at my main studio outlet http://milkyymedia.com
Milkyy Media Syndicate ~ kyyboA_: Bears Art Sculpture | tree carved | painting resto... : Milkyy Media ~ Bears carved in wood in a dead stan...