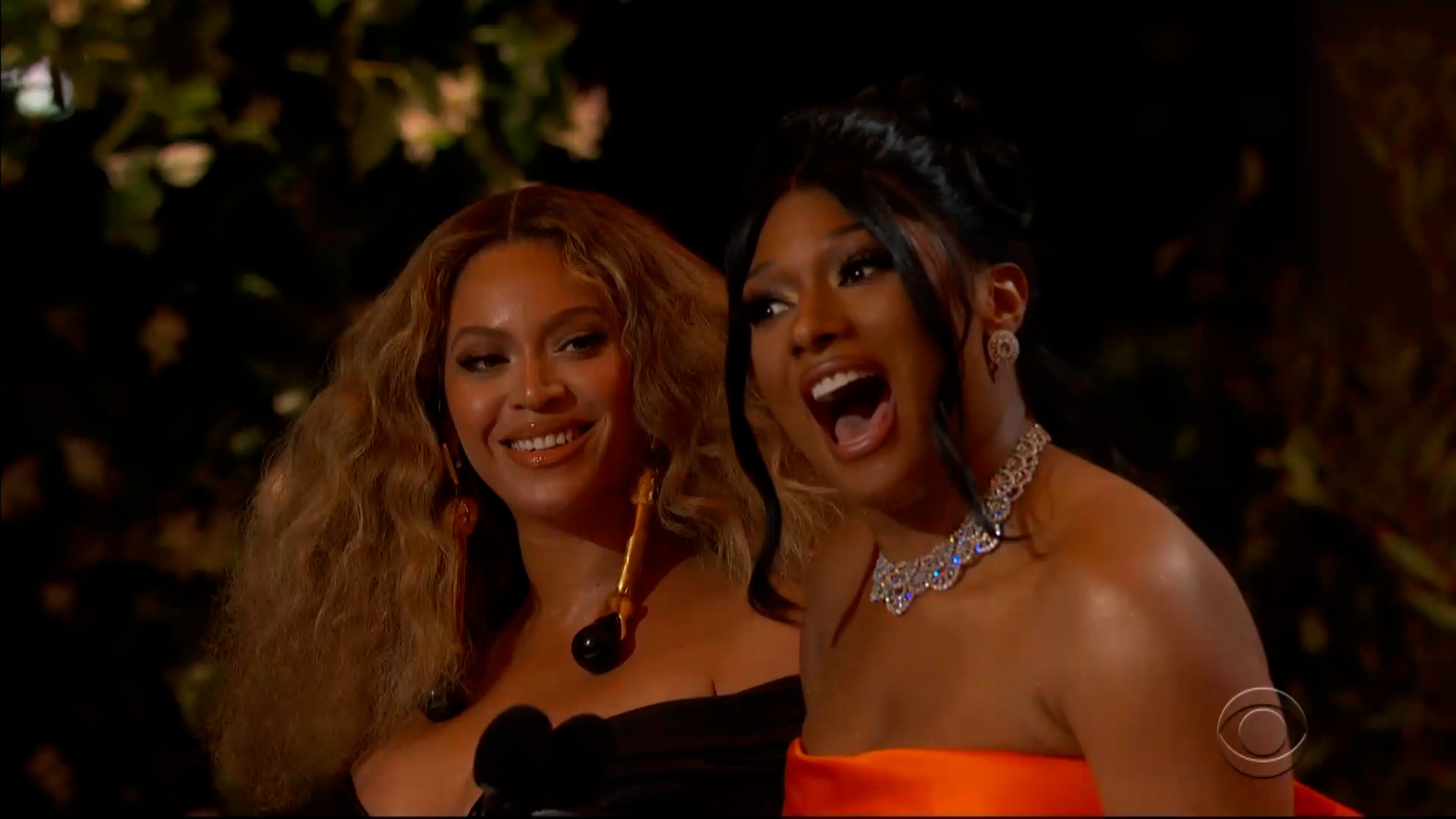 Look at where the planets are now - night after the Academy Awards fakery w- Will Smith Chris Rock

Originally posted on --- Movies of Tasciotti, Director: Academy Awards shocking incident | Chris Rock Will...
: [Tasciotti article posted waaaay below, but you don't have to read that first, if you already know the mainstream news story and want my ANSWER to it]
I'm already done! Finished with their craziness! It was another distraction and a Hollywood ploy to grab attention!!